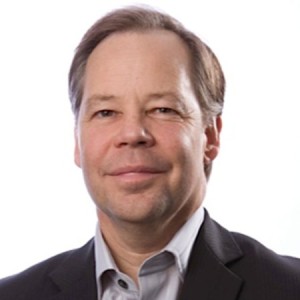 About Todd Anderson
Todd Anderson is an executive coach and leadership coach at Blue Bridge Leadership. Although based in Grand Rapids, Michigan, he works all over the country.
He brings a rich and diverse background to his coaching. After earning a marketing degree from Oral Roberts University, he spent a decade as a pastor, where he helped young people and their families thrive.  Following his stint in ministry, he excelled in automotive sales. And he reached the top ten in sales for Oldsmobile in the entire nation.  His comprehensive 21 year automotive career included sales training and store manager training. In addition, he excelled in marketing and general managing.
Todd is an effective communicator, and has spent much time speaking in area schools, colleges, and business events. He speaks on teamwork, collaboration, purpose, vision, mission, and leadership.
His passion
Todd Anderson's passion is to bring leaders to the same shared vision for going forward. Through executive coaching and leadership coaching, he seeks to bring the best and highest strengths and talents out of each business leader. And he helps bridge the gap when teams need to unify in purpose and vision.
Contact Todd Anderson
Contact Todd Anderson at Blue Bridge Leadership to inquire about leadership coaching, professional development, team building, corporate training, career services, or outplacement services today.
© 2016 Blue Bridge Leadership
Grand Rapids, Michigan